Ernies Auto Sales welcomes you! Thanks for stopping by and considering us for the purchase of your next vehicle. It is our mission to provide you with all of the necessary tools and information to enable you to make an informed buying decision.
Here at Ernie's Auto Sales we buy, sell and service premier quality pre-owned cars, trucks and SUV's. All of this is done in a friendly no pressure atmosphere, by knowledgeable and very experienced sales and service personnel. The same way it was done when we started back in 1977. No exceptions, no excuses.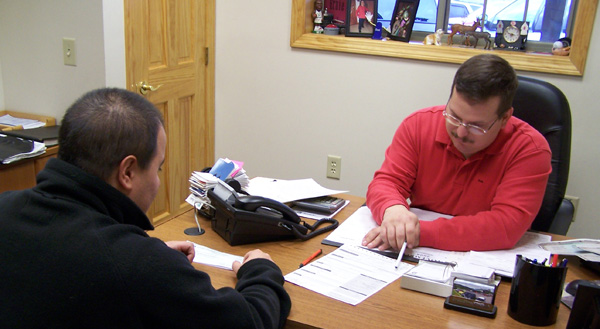 Located in the scenic Berkshire Hills of western Massachusetts we serve a customer base that reaches as far away as Salt Lake City Utah. Don't ask us why people come from this far away to do business with us. Ask your family, friends, neighbors and co-workers why they did.
Finding you the right car
Ernie's Auto is the best! I purchased a used vehicle there and have all my service and repair work done there. Would not go anywhere else! The entire staff are the greatest!!!

E Hewitt

Always have found great cars at Ernie's Never have had any problems with this dealership. Friendly people and an enjoyable experience.

B Calvin

They took great care of our deal, especially dealing with long distance. Bart helped my with every little detail including the delivery of my Dakota. Anyone looking to buy a vehicle, this is the place to do it; no hassle or struggles and no pressure.

Michael Romero